Attorney Cox often lectures to various professional and citizen organizations – Bar Associations, realtor organizations, brokerage firms, and other business or community groups on issues related to real property assessment, taxation, real estate and related economic and political trends, government over-regulation, the importance of citizen engagement, term limits, and related matters.
She also appears as a frequent guest online for Real America's Voice, as well as on various podcasts and local TV talk shows to discuss these pertinent issues in our ever-changing economic and political landscapes.
Attorney Cox acts as a Legal Education speaker at NYS mandatory attorney CLE (Continuing Legal Education) classes where she educates other attorneys on issues related to real property and tax certiorari law.
If you would like to schedule Attorney Cox to come and speak to your organization, please contact us through our Contact page.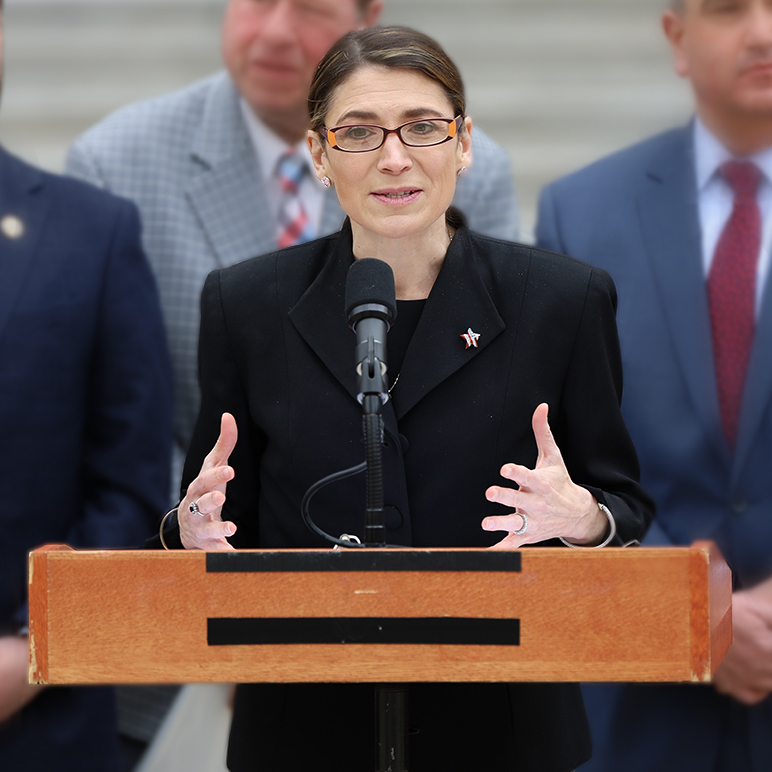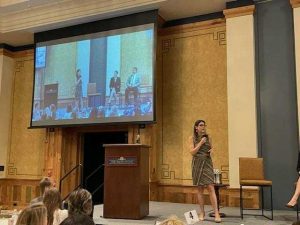 On October 22, 2022, Attorney Cox was in Florida to speak about the extreme government overreach we are seeing, not just at the state level, but at the federal level
Read More »
On September 8, 2022, Attorney Bobbie Anne Cox spoke at the Central Queens Republican Club on her winning lawsuit against the Hochul administration's regulations allowing New York State to quarantine
Read More »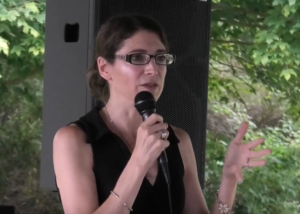 On August 6, 2022, crowds of freedom-loving New Yorkers gathered in Franklinville, NY to celebrate those who have stood up to the unprecedented tyranny that New Yorkers have been facing
Read More »