Cox Lawyers, PLLC is proud to be on the forefront of working to preserve our Constitution, and fighting to uphold the rule of law.  We believe it is crucial that law and order be restored, and the power returned to We The People.  When the government oversteps, whether it be a breach of authority or an unjust real property valuation, we are working to correct the overreach and restore the proper balance of power.
Our practice areas are noted below.
Fighting Back Against Government Overreach
We are working hard to help keep Americans free and unfettered by the overbearing and unconstitutional acts of our local, state and federal government. Whether it is an impermissible agency regulation, or an unfair real property assessment, we are fighting for you.
We just won a historic case against Governor Kathy Hochul and her Department of Health, on behalf of a group of NYS Legislators… we successfully struck down the governor's illegal forced quarantine camp regulation! Governor Hochul appealed the lawsuit. Watch oral arguments on the appeal of the quarantine lawsuit
here
. Read about the day in court
here
.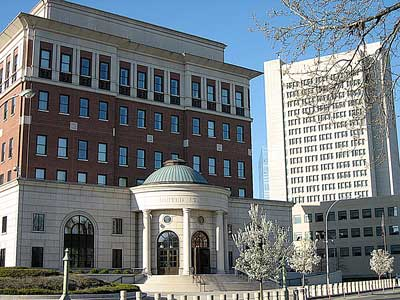 Watch our Lawsuit Commercial
About our Historic Victory
Against Governor Hochul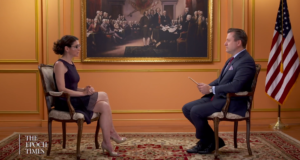 Bobbie Anne speaks with Jan Jekielek on American Thought Leaders to explain how she single-handedly fought Kathy Hochul's illegal "quarantine camp" regulation, and won, saving 19 million New Yorkers from
Read More »
Are your property taxes too high?
Is your tax burden unfair or unjust?  When the local government over-values your property, it results in unfair, inflated property taxes for you.  We have saved our clients millions of dollars in property taxes!
We can assist you with the following:
Our client base includes:
Disclaimer: past performance doesn't guarantee future outcomes.
Experienced Real Estate Lawyer
For over 20 years, we have helped clients buy and sell real estate. Whether you are a first time home-buyer, or a savvy investor, we pride ourselves on providing top-notch, personalized service, and we strive to make the experience as smooth as possible for you.
We can assist you with the following:
Our client base includes: